Mother's Day is this Sunday! We put together 4 beautiful spring projects from our previous issues in this FREE Ebook.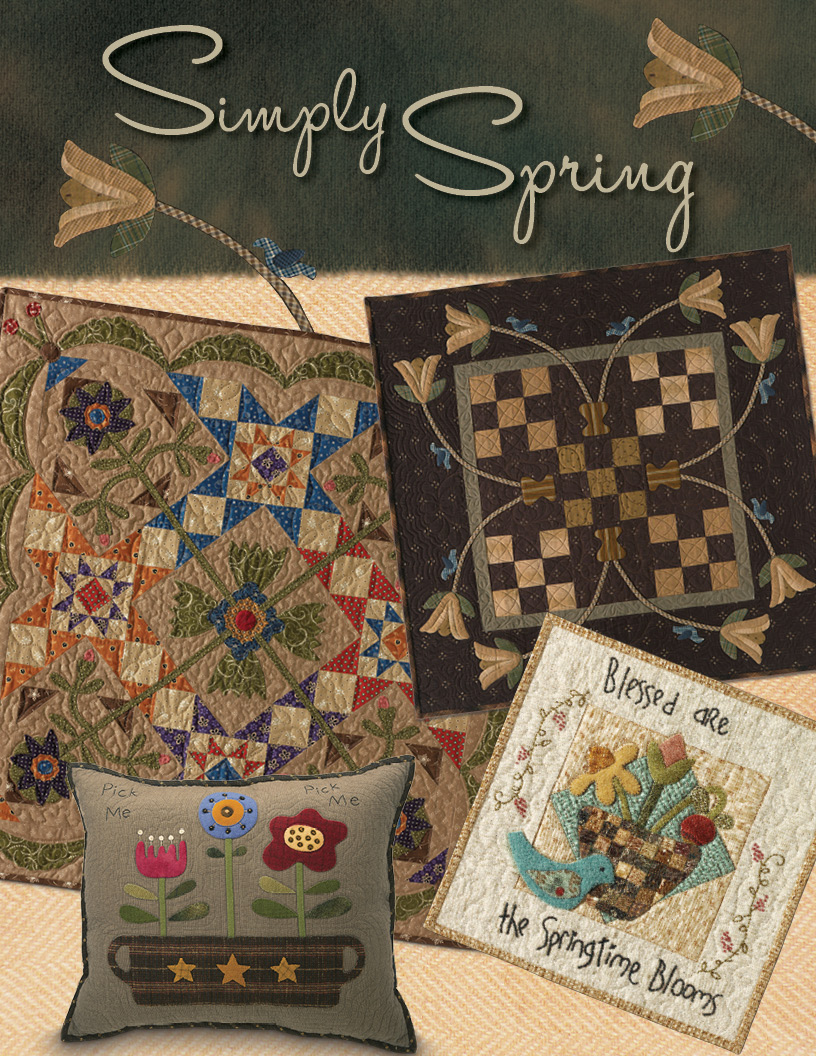 You can download "Simply Spring" by clicking here!
We are also giving you 20% off your order with promo code MOM20!
It seems like beautiful spring weather is finally here to stay. I've been enjoying leaving my windows open in my house while cleaning and listening to music. There's nothing better than a clean house with a breeze coming through and a good candle burning. I find it very relaxing and it also brings out my creativity!
I've even been getting creative with my meals. One of my new favorite things is a breakfast burrito - I fry two eggs to where the yolks are still a little gooey, and put them in a tortilla with avocado slices, shredded cheese and hot sauce. So yummy!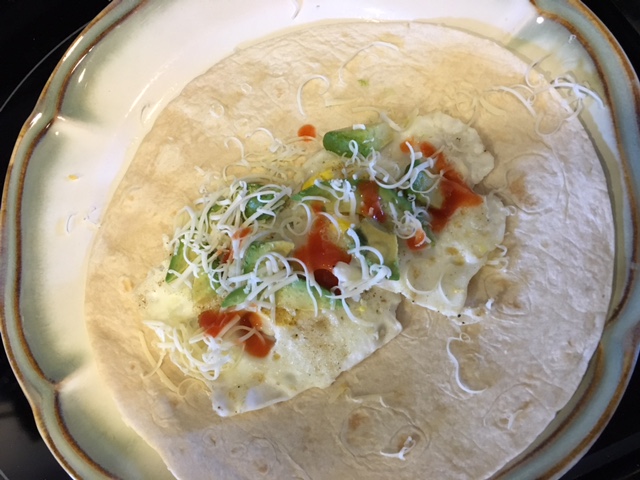 I hope you enjoy these free patterns, this recipe, and Mother's Day!
Here is one of my favorite pictures of my mom and I. Love you, Mom!