The new Summer issue is getting ready to ship!! We will have it with us at Quilt Festival in Chicago this weekend (April 8-10) If you're attending, make sure you stop by to see Gretchen, Judy and Jeni at booth 1923!
Jeni will be giving rug hooking lessons and punchneedle embroidery demos. We will also have our projects from Summer 2016 on display! These are just a few:

If you want to see all of the projects, click here to view the gallery!
The Primitive and Folk Art Quilt Exhibit will be there as well! Your quilt could be featured in this exhibit at Fall Quilt Festival in Houston, TX! The entry deadline is May 15. Click here to learn more.
As most of you probably know, we are reprinting our Summer 2011 debut issue, which sold out shortly after it was printed the first time! The photo shoot was taken at our friend Chip Pickering's home, which we also used for our 5 year anniversary issue (Summer 2016!)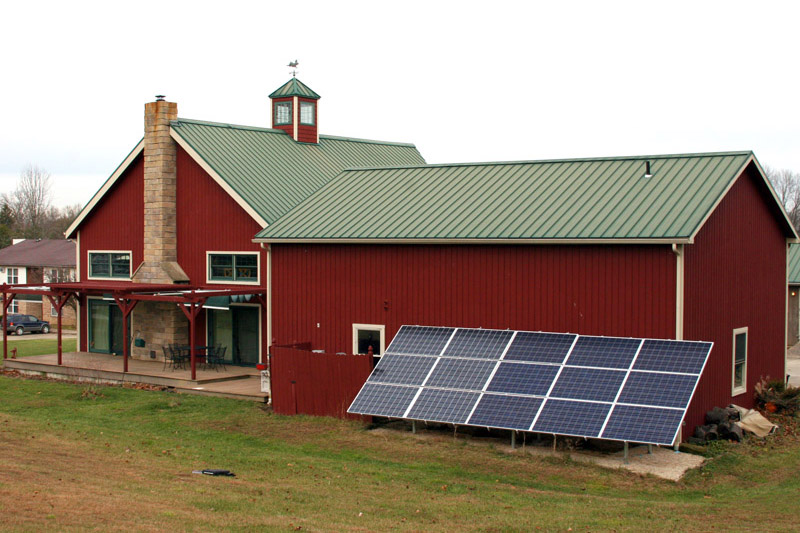 This home has energy efficient windows and uses solar power energy! Read more about it here!
Click here to view photos from the Summer 2011 issue!
Chip has since moved from this home and built another solar powered home which is just incredible! They even have a recycled shingle and vegetated roof!
You can read more about it here.
We've been teased with beautiful spring weather here in WV! Unfortunately it has been FREEZING the past week and it doesn't look like it's going to warm up any time soon. My 3 year old puppy June is just dying for warmer weather so we can go on more walks! So am I...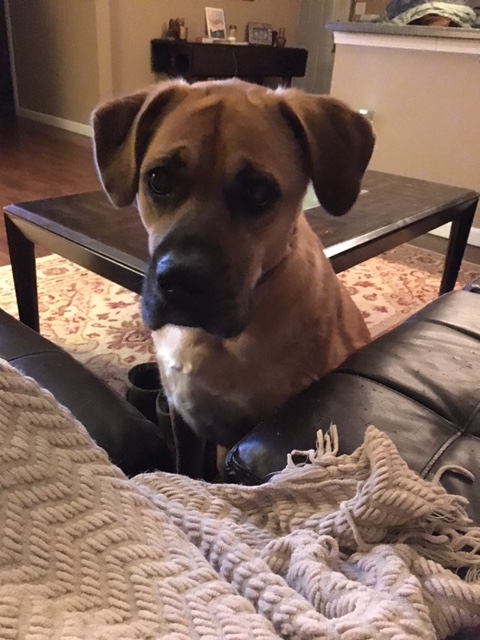 Have a wonderful week!!