We held our annual Falcsik Family Christmas Sing-A-Long a couple weeks ago, and we think it was the best one yet. Our family continues to grow with new babies, friends, and loved ones. We wish you all a Merry Christmas, Happy Holiday, and Happy New Year. May it be the best ever.
Love,
Judy, Jeni, and Gretchen
Mom and Dad are in the lower left of this photo.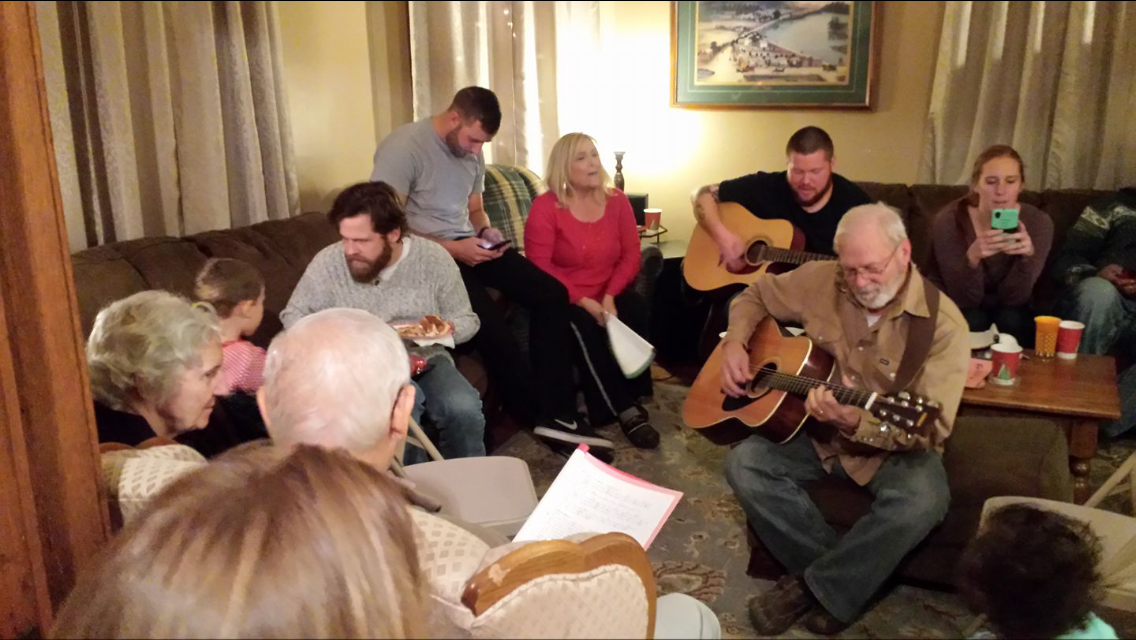 Gretchen and Jeni are on the Right of This Photo: