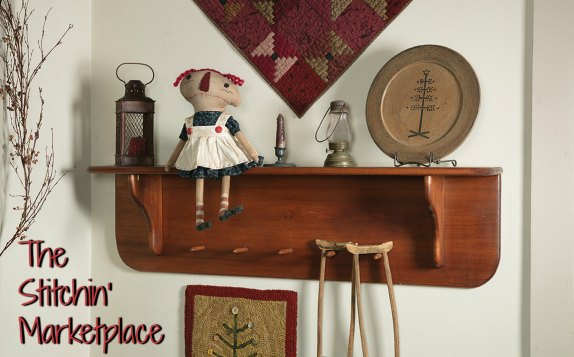 Products, Kits, and Patterns...
One-stop shopping with PQP Partners!
CLICK EACH IMAGE to ORDER!

Bluebirds and Berries $51.60

by: Traditional Primitives by Missie Carpenter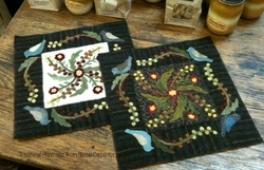 12" Mini Quilt with Punched center and wool applique borders. Pattern included preprinted weaver's cloth. This is also
shown as a wool applique on the left side of the picture. Several kit/pattern variations offered!


Pauline's Winter Ride Kit $40.50

by Jill Shaulis of Yellow Creek Quilt Designs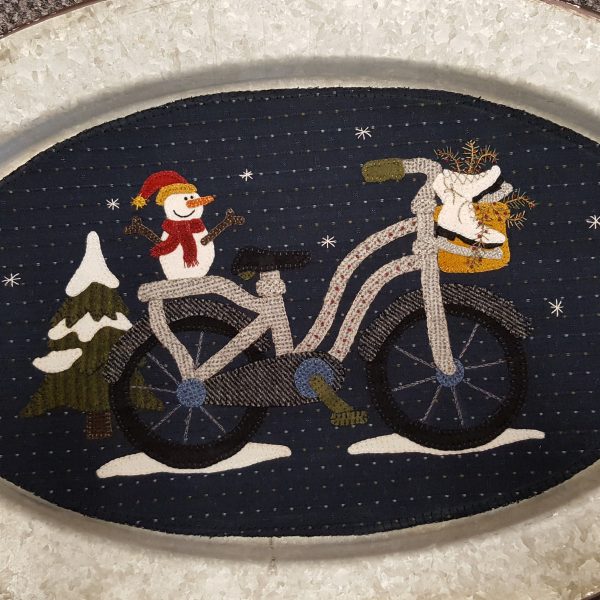 Kit includes fabrics and wools needed to complete this project.

Cardinal Rule - Kit $145

By Kathy J. Gaul of Meetinghouse Hill Designs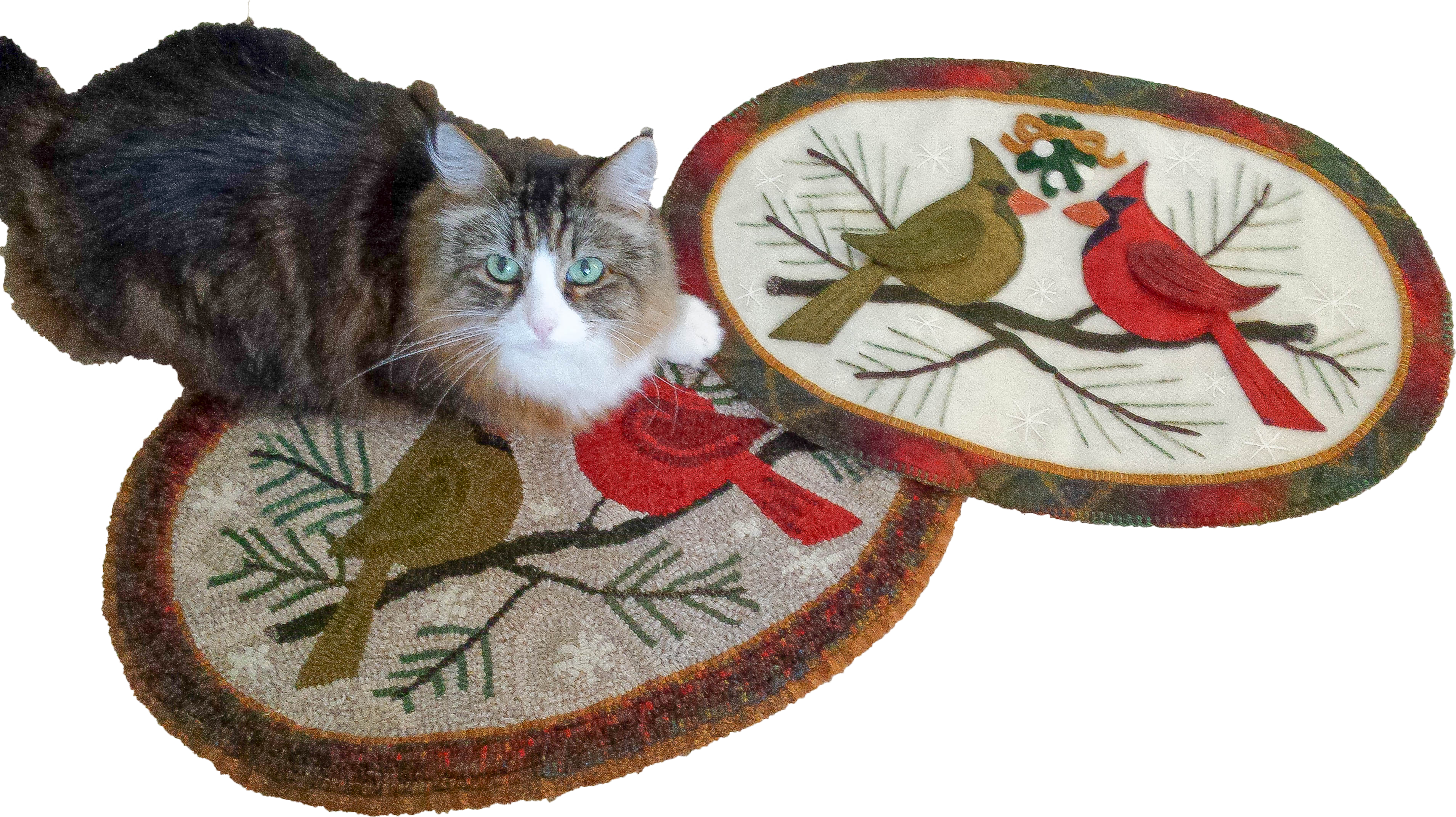 Kit includes pattern, white flecked with gold background wool, all the applique wools including pre-cut strips for borders, freezer paper, osnaburg cotton for backing and all 14 different hand-dyed threads! Finishes 20x13. (Also available drawn for hooking into a rug!)

Nouveau Pansies Wall Hanging Kit $38.20

by: WoolyLady Dye & Design Studio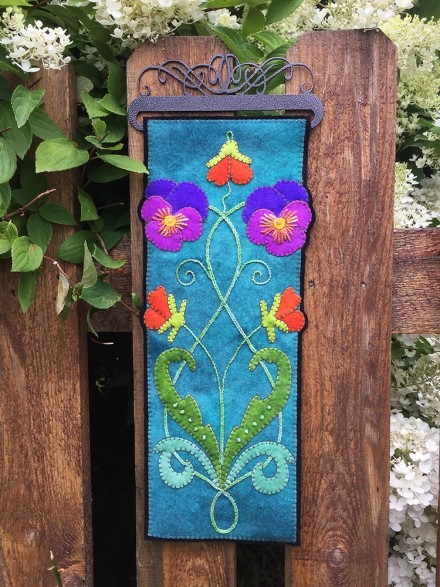 6.5" x 16" when finished. Pattern-only option AND thread kit option available, as well.


1-Year Subscription to Rug Hooking Magazine
+ FREE BONUS ISSUE $34.95
offered by: Ampry Publishing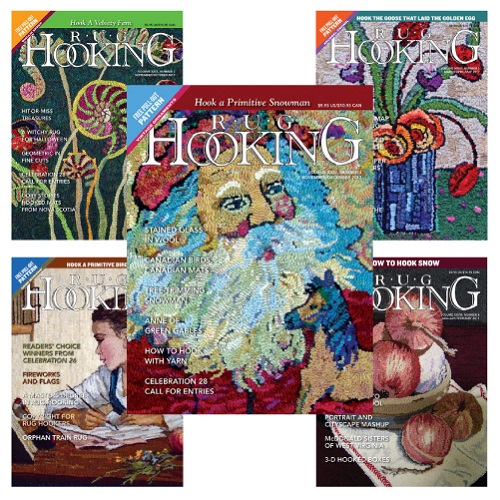 Join our premium rug hooking community and receive 5 annual issues stuffed with stunning inspiration, expert tips and techniques, and a FREE pull-out pattern in every issue. Plus, get a FREE bonus 6th issue added to your subscription!

These Things Do Thee Well, Wool Mat Kit $29.99 (book/pattern sold separately)

by: Janet Nesbitt, OneSister Designs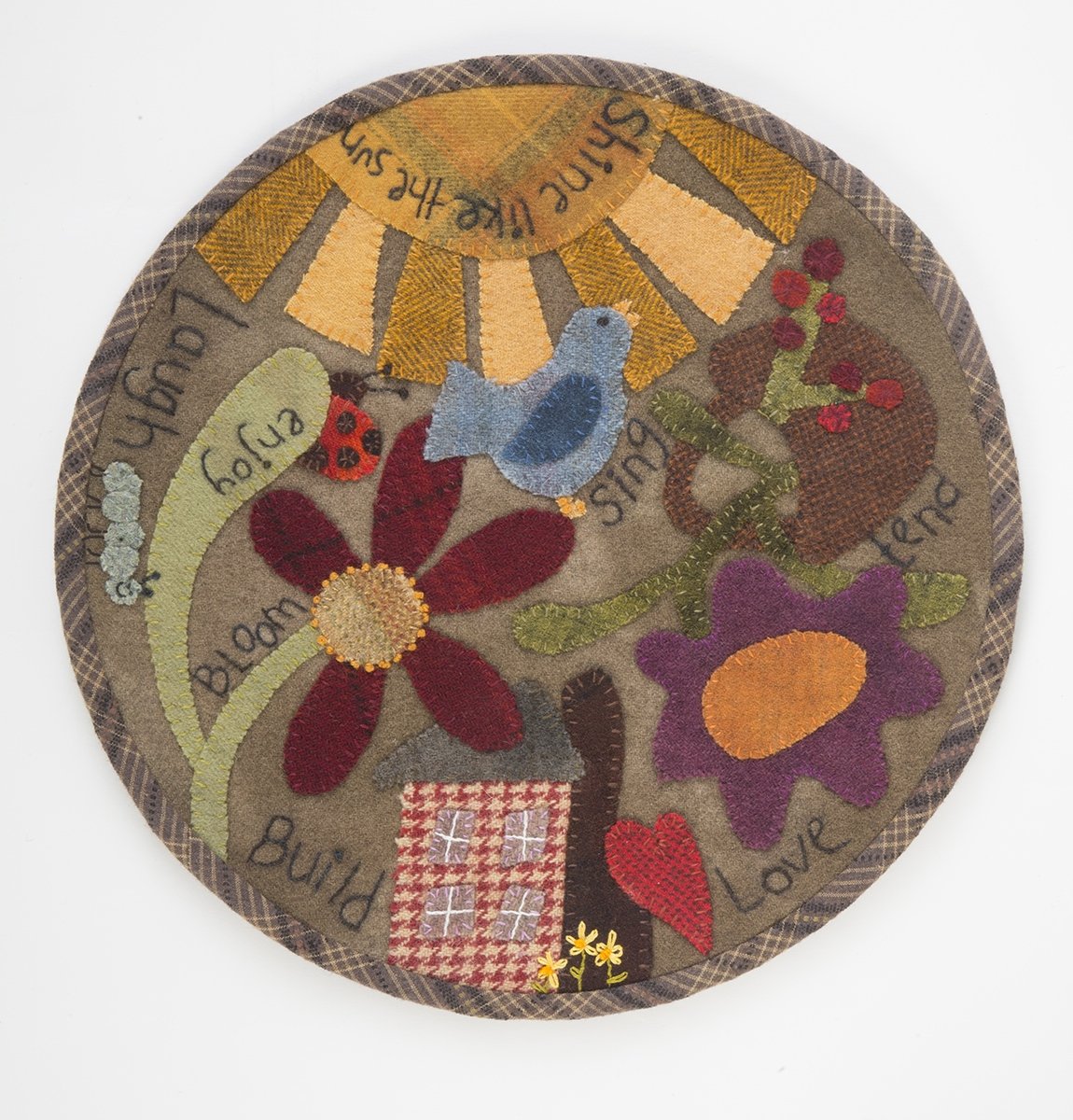 These Things Do Thee Well wool mat kit from the book Crazy Kind of Wonderful (purchased separately) by Janet Rae Nesbitt of One Sister includes the wool for the front and the cotton backing and binding necessary to create a crazy kind of wonderful wool mat! Finished mat size is 12" round.

Clyde Doll Kit $62
by: Sparkles n Spirit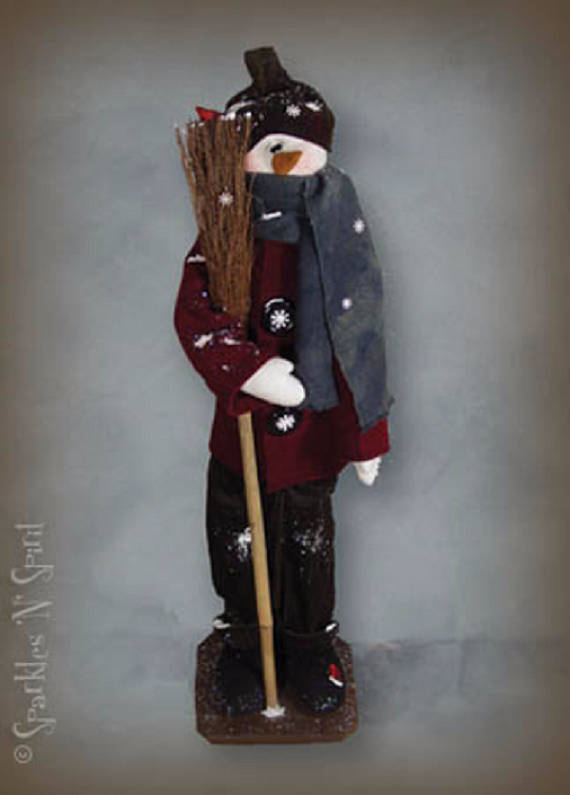 36" Doll KIT includes: Pattern, Woodkit, Accessory Pak and all fabrics required to make one Clyde Snowman doll.
(additional supplies are needed and are listed on pattern).

Bounty Kit $47

by: Granny's Legacy Patterns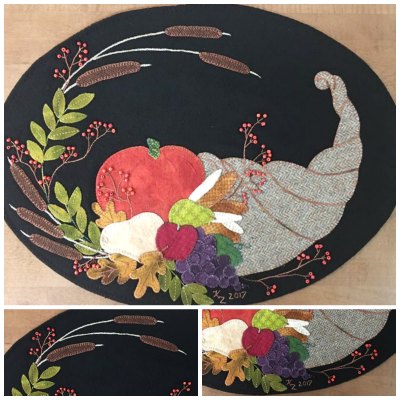 Includes pattern, woolens, backing, and beads needed to complete one project! Pattern-only & thread kit options are available.


Save
Save
Save
Save
Save
Save
Save
Save
Save
Save
Save
Save
Save
Save
Save
Save
Save
Save
Save
Save
Save
Save
Save
Save
Save
Save
Save
Save
Save
Save
Save
Save
Save
Save
Save
Save
Save
Save
Save
Save
Save
Save
Save
Save
Save
Save
Save
Save
Save
Save
Save
Save
Save
Save
Save
Save
Save
Save
Save
Save
Save
ave
Save
Save
Save
Save
Save
Save
Save
Save
Save
Save
Save
Save
Save
Save
Save
Save
Save
Save
Save
Save
Save
Save
Save
Save
Save
Save
Save
Save
Save
Save
Save
Save
Save
Save
Save
Save
Save
Save
Save
Save
Save
Save
Save
Save
Save
Save
Save
Save
Save
Save
Save
Save
Save
Save
Save
Save
Save
Save
Save
Save
Save
Save
Save
Save
Save
Save
Save
Save
Save
Save
Save
Save
Save
Save
Save
Save
Save
Save
Save
Save
Save
Save
Save
Save
Save
Save
Save
Save
Save
Save
Save
Save
Save
Save
Save
Save
Save
Save
Save
Save
Save
Save
Save
Save
Save
Save
Save
Save
Save
Save
Save
Save
Save
Save
Save
Save
Save
Save
Save
Save
Save
Save
Save
Save
Save
Save
Save
Save
Save
Save
Save
Save
Save
Save
Save
Save
Save
Save
Save
Save
Save
Save
Save
Save
Save
Save
Save
Save
Save
Save
Save