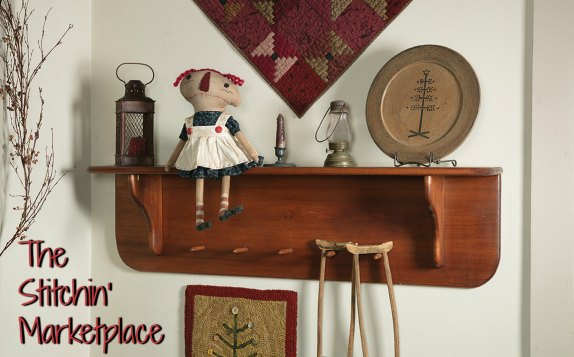 Products, Kits, and Patterns...
One-stop shopping with PQP Partners!
CLICK EACH IMAGE to ORDER!

Dearest Boy Pattern $36.00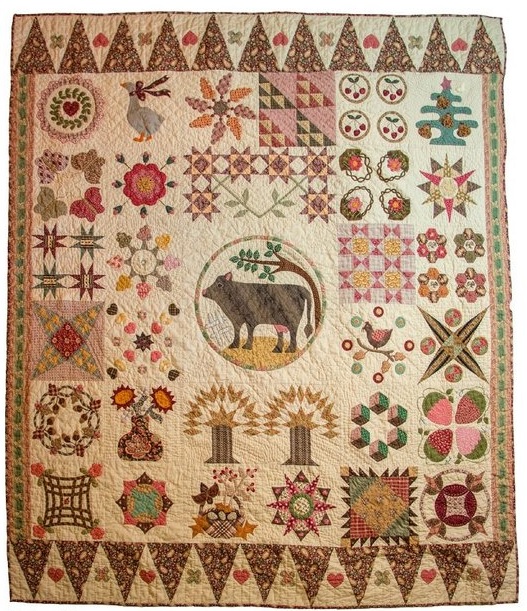 The quilt [66" x 72"] contains 32 ten-inch blocks and the twenty-inch center "cow" block.

On Eagle's Wings Pattern $10.00
by Kathy Flowers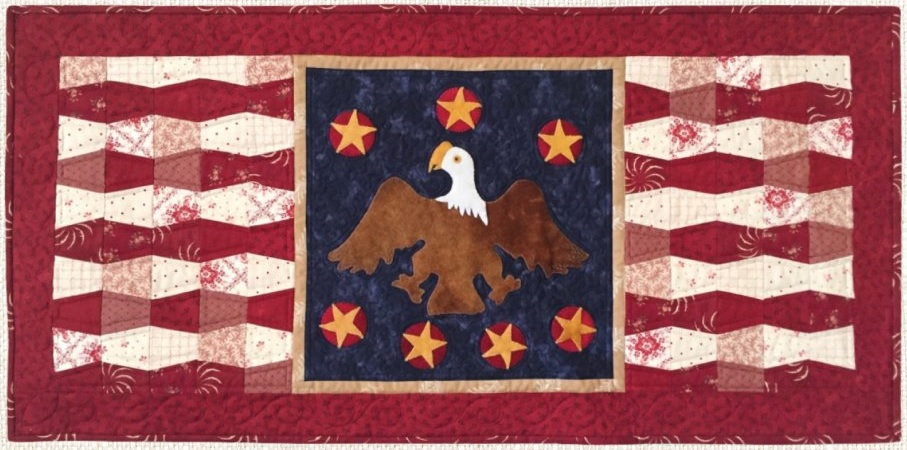 19.5" x 39" Wool Applique project


"Summer" Quilt Kit $99.95
by The Woolen Needle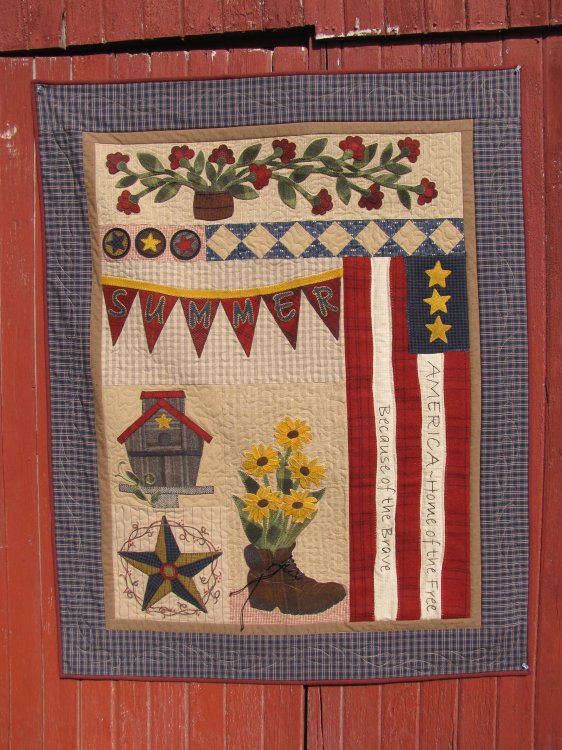 40" x 50" quilt. Kit includes pattern!


Bundle of Wool...Limited Edition!! $49.95

by: WoolyLady Dye & Design Studio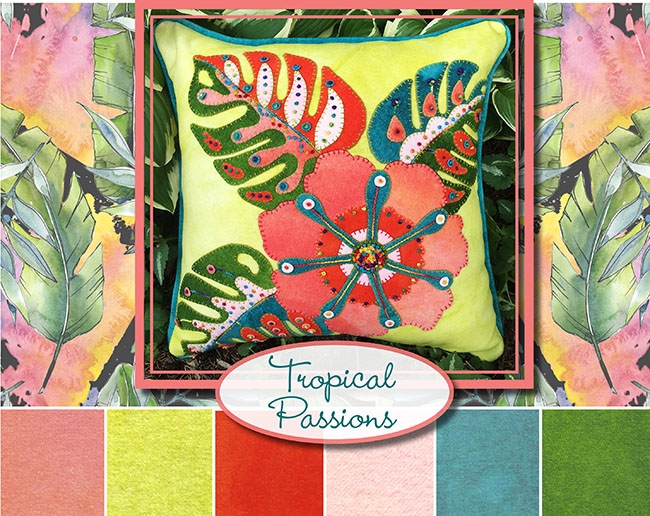 When you purchase this latest Limited Edition of hand dyed wool the pattern for Tropical Passions Pillow is yours FREE OF CHARGE. The finished project measures approximately 151/2" square.
The Limited Edition bundle contains enough hand dyed wool to make the project top (or front).

SAVE $15 on a 1-Year Subscription to Rug Hooking Magazine: $19.95
Offered by: Ampry Publishing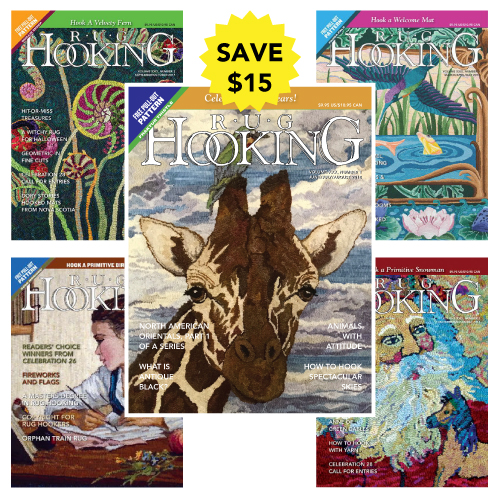 Discover stunning inspiration, expert tips and techniques, and a FREE pull-out pattern in every issue!

Compelling Women kit $140.50

by: Yellow Creek Quilt Designs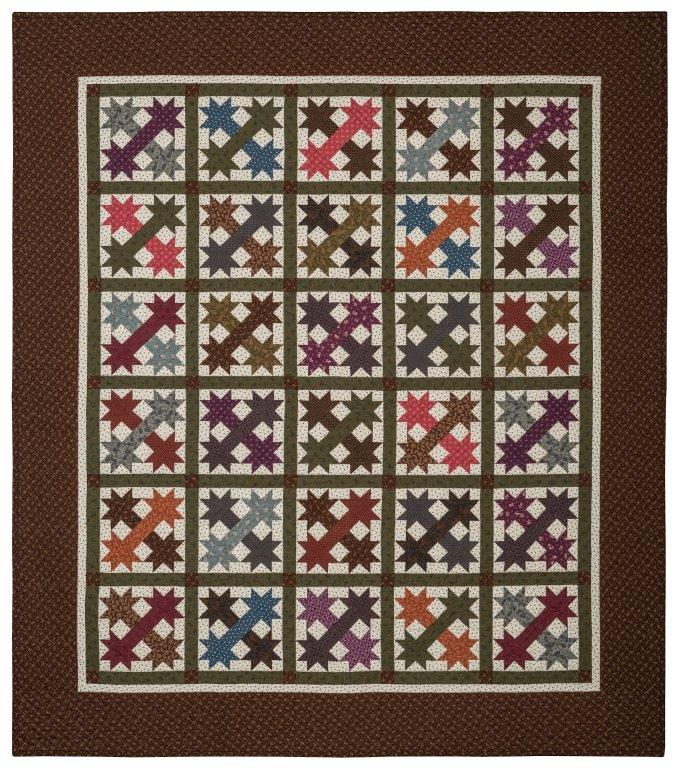 Kit 57″ X 66 1/2″. Kit includes pattern, fabrics for the top & binding. Bloc Loc Flying Geese rulers 1″ X 2″ and 3″ X 6″ work great to make the flying geese sections and to square up the center. They are not required. (Pattern-only option available.)


Absolutely Crazy Book $30

by: Janet Nesbitt, OneSister Designs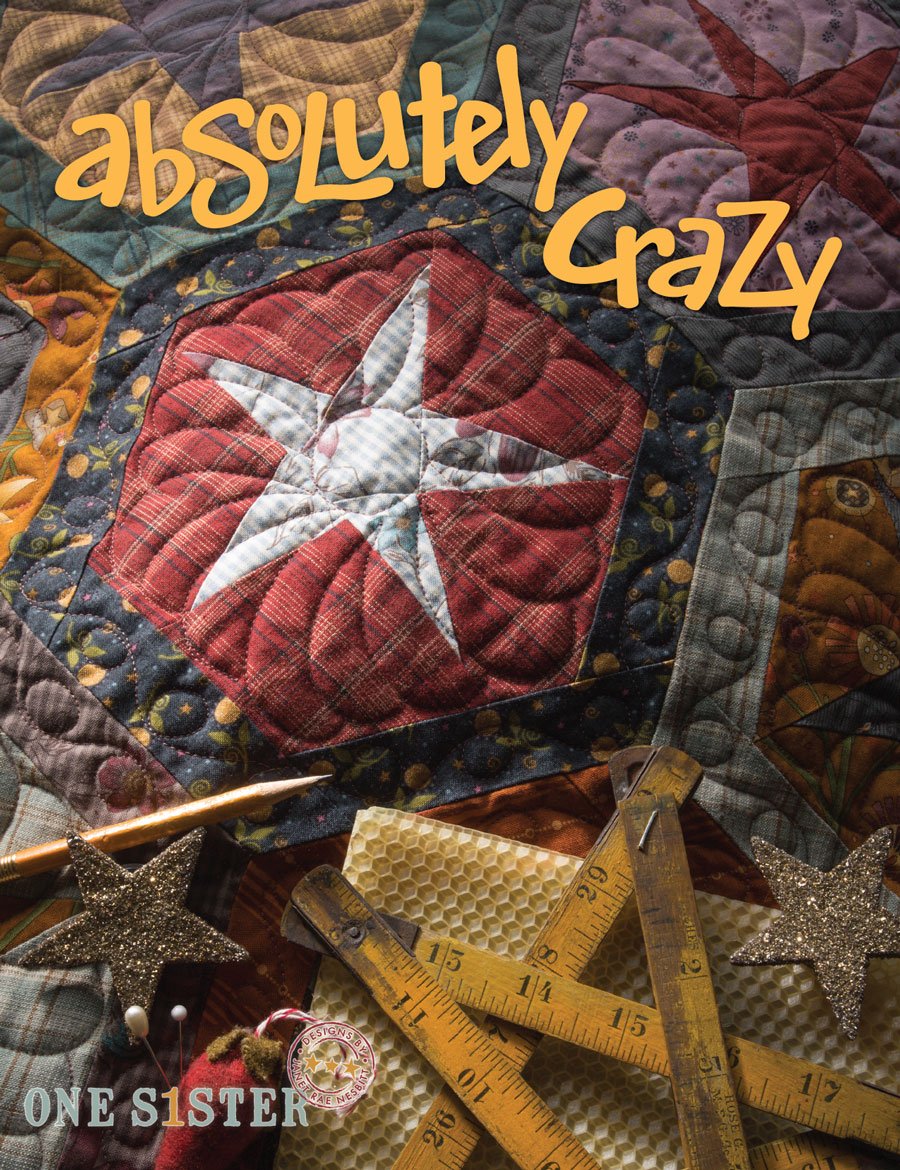 BRAND NEW BOOK, by Janet Nesbitt of One Sister Designs!!


Boho Garden Pillow $34.00

by: Granny's Legacy Patterns
Kit includes pattern, beads, linen, woolens, grey herringbone wool for backing, and weft for one project. Options for pattern-only, threads, etc. are also available.

Save
Save
Save
Save
Save
Save
Save
Save
Save
Save
Save
Save
Save
Save
Save
Save
Save
Save
Save
Save
Save
Save
Save
Save
Save
Save
Save
Save
Save
Save
Save
Save
Save
Save
Save
Save
Save
Save
Save
Save
Save
Save
Save
Save
Save
Save
Save
Save
Save
Save
Save
Save
Save
Save
Save
Save
Save
Save
Save
Save
Save
ave
Save
Save
Save
Save
Save
Save
Save
Save
Save
Save
Save
Save
Save
Save
Save
Save
Save
Save
Save
Save
Save
Save
Save
Save
Save
Save
Save
Save
Save
Save
Save
Save
Save
Save
Save
Save
Save
Save
Save
Save
Save
Save
Save
Save
Save
Save
Save
Save
Save
Save
Save
Save
Save
Save
Save
Save
Save
Save
Save
Save
Save
Save
Save
Save
Save
Save
Save
Save
Save
Save
Save
Save
Save
Save
Save
Save
Save
Save
Save
Save
Save
Save
Save
Save
Save
Save
Save
Save
Save
Save
Save
Save
Save
Save
Save
Save
Save
Save
Save
Save
Save
Save
Save
Save
Save
Save
Save
Save
Save
Save
Save
Save
Save
Save
Save
Save
Save
Save
Save
Save
Save
Save
Save
Save
Save
Save
Save
Save
Save
Save
Save
Save
Save
Save
Save
Save
Save
Save
Save
Save
Save
Save
Save
Save
Save
Save
Save
Save
Save
Save
Save
Save
Save
Save
Save
Save
Save
Save
Save
Save
Save
Save
Save
Save
Save
Save
Save
Save
Save