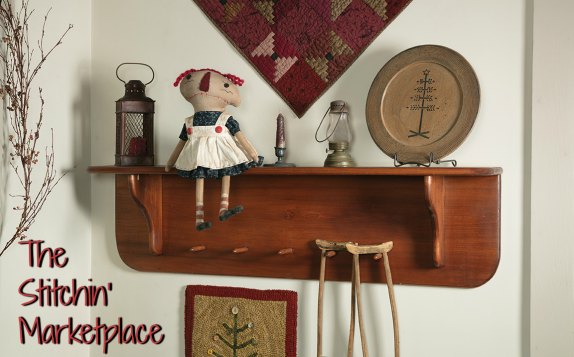 Products, Kits, and Patterns...
One-stop shopping with PQP Partners!
CLICK EACH IMAGE to ORDER!

"Kansas Garden" Quilt Kit $98.00
by The Woolen Needle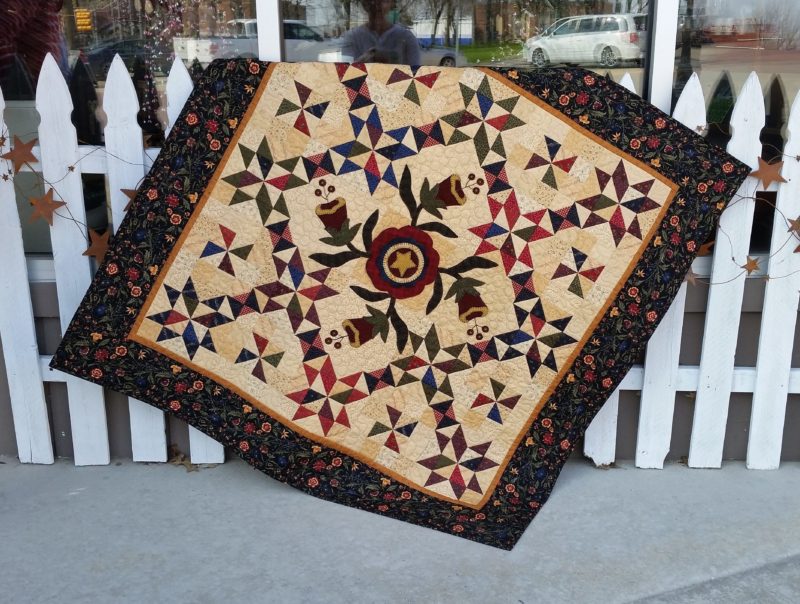 51" x 51" quilt. Also available as pattern-only!


Softly Falls the Winter Wool Collection $49.95

by: WoolyLady Dye & Design Studio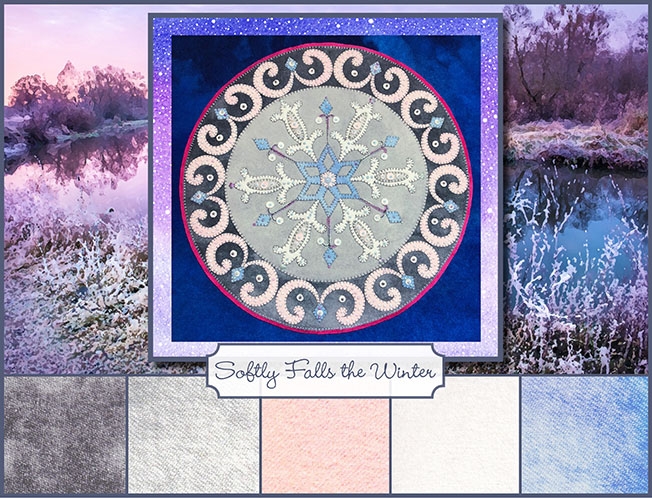 The collection includes the FREE PATTERN for the table mat. The Softly Falls the Winter collection includes 5 pieces of hand dyed wool. Three of the pieces measure approximately 6" x 16", while the large background piece of Charcoal measures 16" x 16" (which is the finished size of the table mat) and the center background piece of Shadowy Snow measures 12" x 16".

Love, Joy, Peace, Noel kit $15.50

by: Yellow Creek Quilt Designs

What a lovely quilt for ushering in the holidays. Kit includes panel and fabrics for the top and binding.
Finished quilt is 23 3/4" x 30 1/4".

Nature's Compass Kit $23.95

by: Granny's Legacy Patterns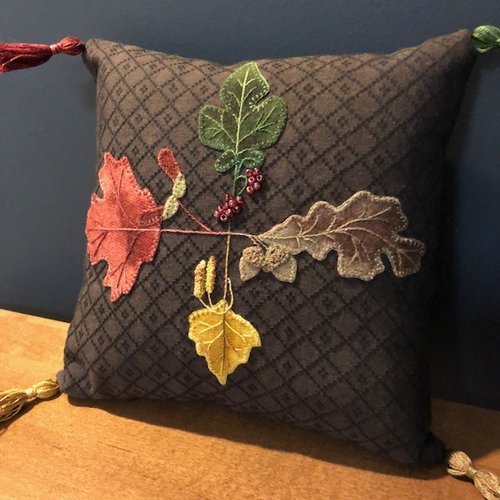 KIT includes pattern, background/backing cotton, artisan dyed woolens, weft stabilizer, and beads for one project.
Options for pattern-only, threads, etc. are also available.

SAVE $15 on a 1-Year Subscription to Rug Hooking Magazine: $19.95 USD
Discover stunning inspiration for primitive and fine cut rugs, expert tips and dyeing techniques, and a FREE pull-out pattern in every issue!

Wanda Witch Doll Kit $57.00

by: Sparkles n Spirit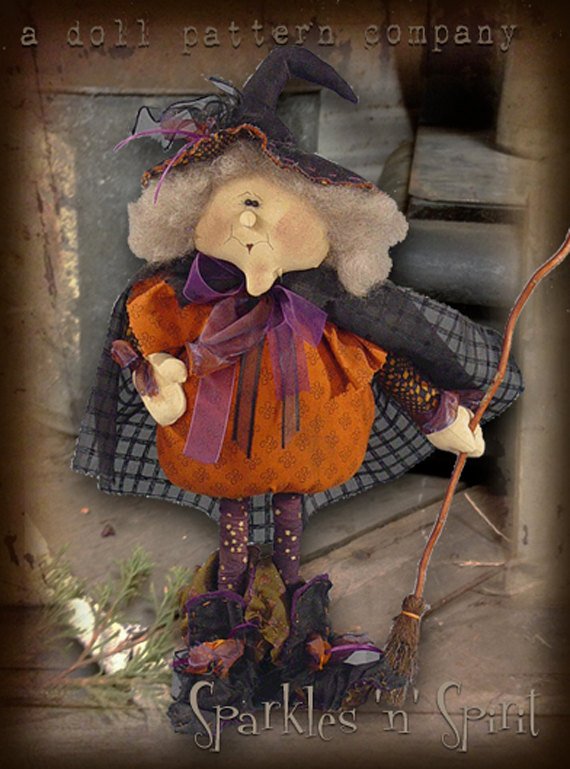 20" doll KIT includes: Pattern, Wood kit, Accessories & Fabrics.
(All fabrics enough to make one doll). Some supplies may not be included and need purchased elsewhere.

Dearest Boy Pattern Book $36

by: Dearest Boy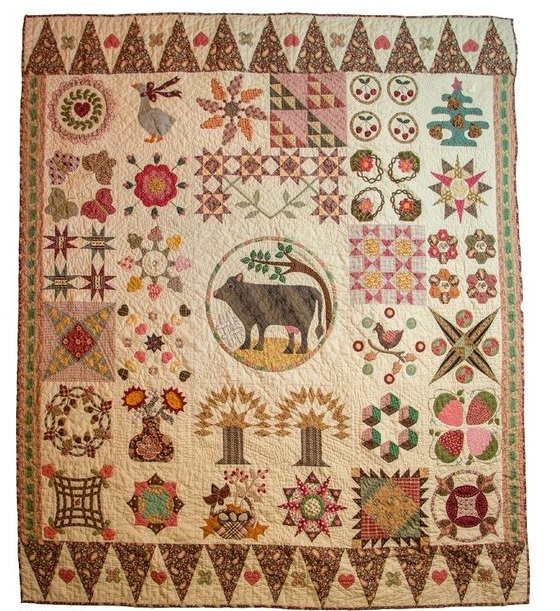 The quilt [66" x 72"] pattern book contains 32 ten-inch blocks and the twenty-inch center "cow" block.

Christmas Candle Pattern $10

by Kathy Flowers
27" x 27" Wool Applique Project


Save
Save
Save
Save
Save
Save
Save
Save
Save
Save
Save
Save
Save
Save
Save
Save
Save
Save
Save
Save
Save
Save
Save
Save
Save
Save
Save
Save
Save
Save
Save
Save
Save
Save
Save
Save
Save
Save
Save
Save
Save
Save
Save
Save
Save
Save
Save
Save
Save
Save
Save
Save
Save
Save
Save
Save
Save
Save
Save
Save
Save
ave
Save
Save
Save
Save
Save
Save
Save
Save
Save
Save
Save
Save
Save
Save
Save
Save
Save
Save
Save
Save
Save
Save
Save
Save
Save
Save
Save
Save
Save
Save
Save
Save
Save
Save
Save
Save
Save
Save
Save
Save
Save
Save
Save
Save
Save
Save
Save
Save
Save
Save
Save
Save
Save
Save
Save
Save
Save
Save
Save
Save
Save
Save
Save
Save
Save
Save
Save
Save
Save
Save
Save
Save
Save
Save
Save
Save
Save
Save
Save
Save
Save
Save
Save
Save
Save
Save
Save
Save
Save
Save
Save
Save
Save
Save
Save
Save
Save
Save
Save
Save
Save
Save
Save
Save
Save
Save
Save
Save
Save
Save
Save
Save
Save
Save
Save
Save
Save
Save
Save
Save
Save
Save
Save
Save
Save
Save
Save
Save
Save
Save
Save
Save
Save
Save
Save
Save
Save
Save
Save
Save
Save
Save
Save
Save
Save
Save
Save
Save
Save
Save
Save
Save
Save
Save
Save
Save
Save
Save
Save
Save
Save
Save
Save
Save
Save
Save
Save
Save
Save