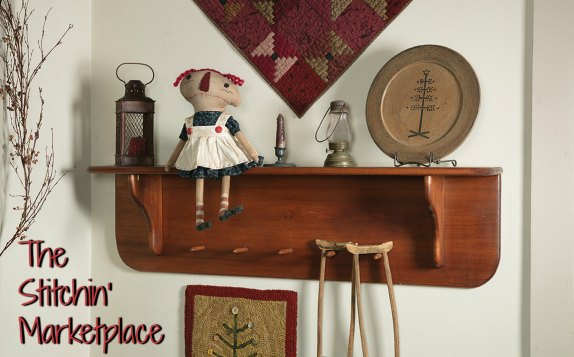 Products, Kits, and Patterns...
One-stop shopping with PQP Partners!
CLICK EACH IMAGE to ORDER!

Spooky $10.00 (kits available)

by: Granny's Legacy Patterns
Shipping is always FREE!!!

Bloom Crazy Pillow Kit $89.95

by: WoolyLady Dye & Design Studio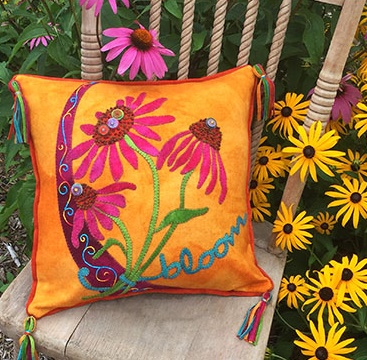 Finished size: approx. 16" square

Heart of the Home book $40.00
by: All Through the Night, Bonnie Sullivan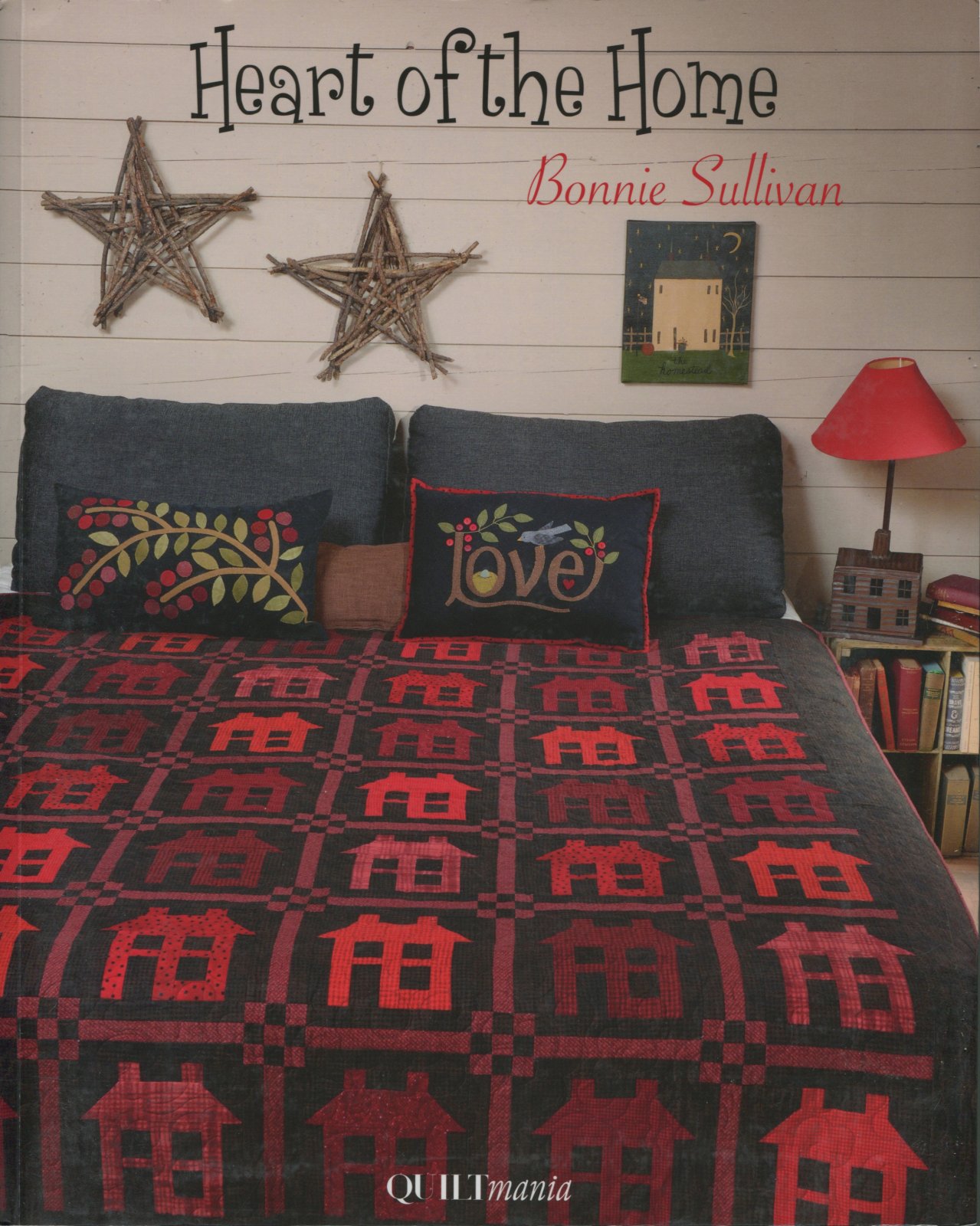 A wealth of charming projects inspired by nature and the comfort of home!!

Pumpkin Moon Kit $39.95
by Jenifer Gaston of Woolen Willow Designs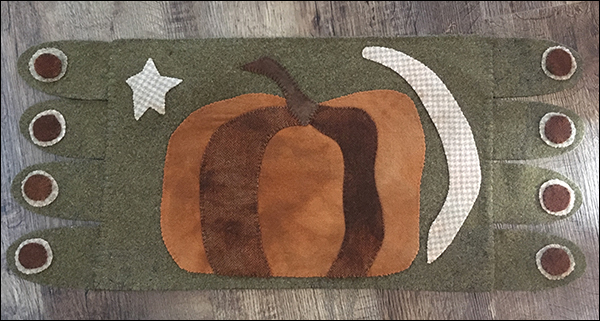 Pattern found in the Fall 2017 issue of Primitive Quilts and Projects Magazine!

The Fall Guy Applique Kit $55.00
by Sew Cherished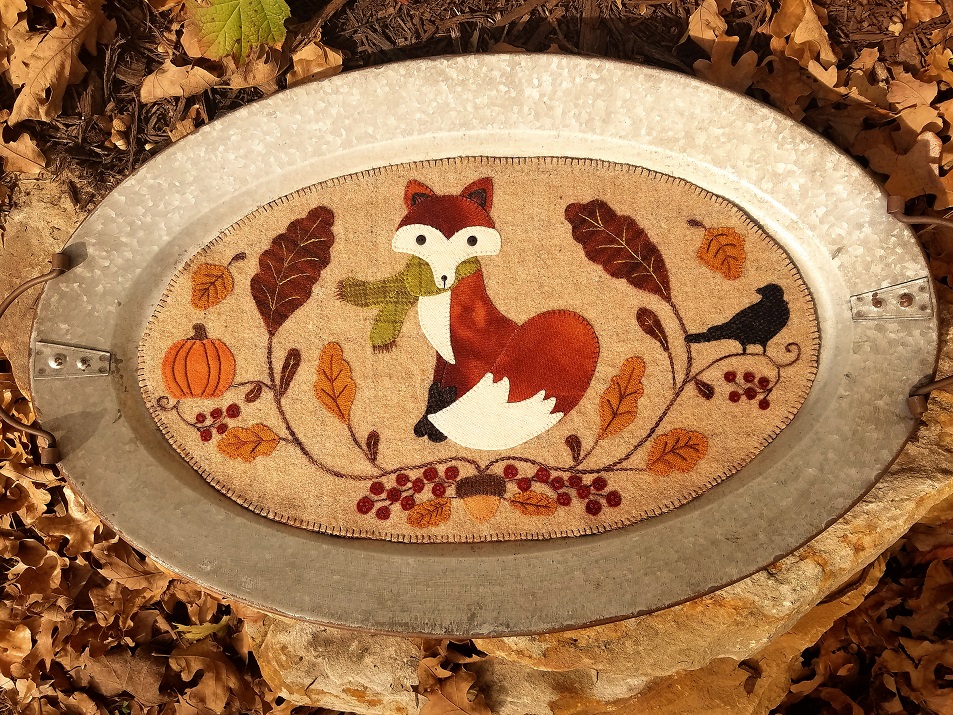 Approx 12.5" x 22" (tray sold separately)

Stella SKY Two $389

Use Coupon: "imetstella" at checkout for an additional 25% off AND
free shipping on ANY purchase!!
by: Stella Lighting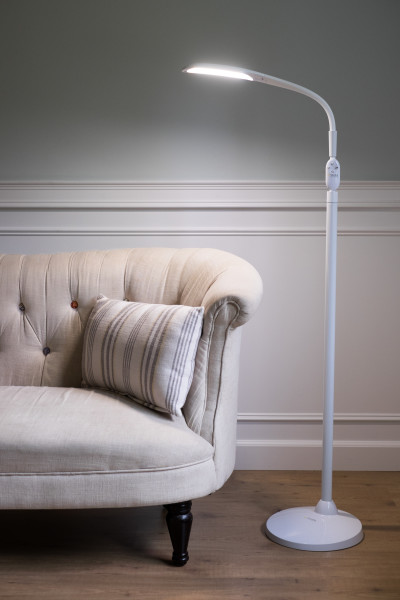 Click on the image above for all product details - fantastic products at great savings, just for our PQP friends!


Forever Connected Kit $210.00
by: Yellow Creek Quilt Designs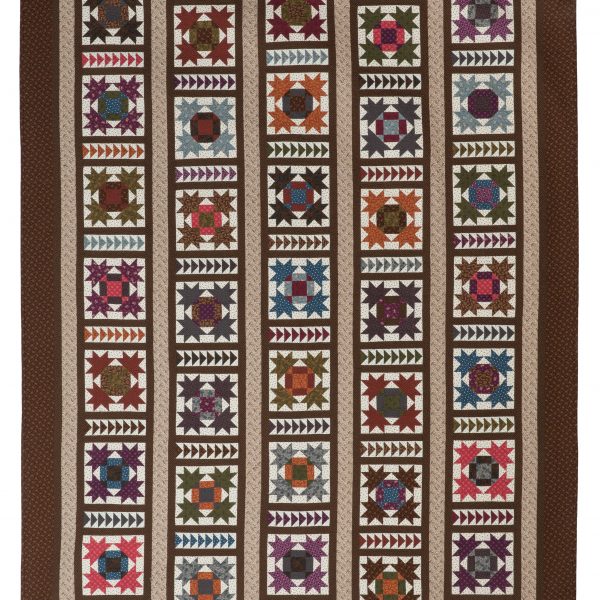 Kit includes fabrics to make the quilt top and binding and the pattern. 72″ X 92″

Better at the Lake Quilt Kit $115

by Janet Nesbitt of One Sister Designs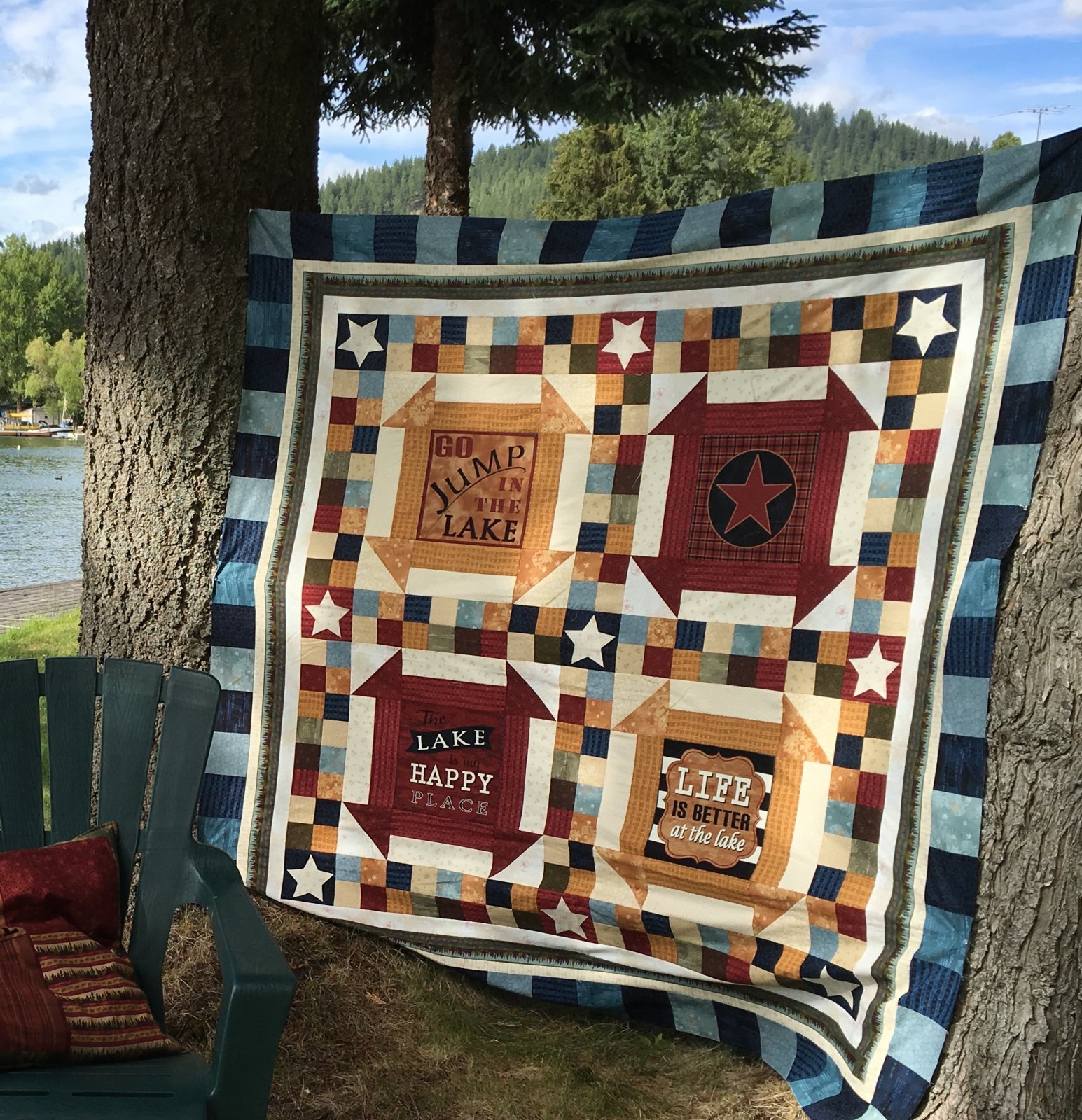 Quilt measures 72" x 72"

Miguel Doll Kit $69.00
by: Sparkles n Spirit Doll Pattern Co.
Stands 26" tall using wood base and dowels. (instructions included).
Fabrics may vary from photo.


Save
Save
Save
Save
Save
Save
Save
Save
Save
Save
Save
Save
Save
Save
Save
Save
Save
Save
Save
Save
Save
Save
Save
Save
Save
Save
Save
Save
Save
Save
Save
Save
Save
Save
Save
Save
Save
Save
Save
Save
Save
Save
Save
Save
Save
Save
Save
Save
Save
Save
Save
Save
Save
Save
Save
Save
Save
Save
Save
Save
Save
ave
Save
Save
Save
Save
Save
Save
Save
Save
Save
Save
Save
Save
Save
Save
Save
Save
Save
Save
Save
Save
Save
Save
Save
Save
Save
Save
Save
Save
Save
Save
Save
Save
Save
Save
Save
Save
Save
Save
Save
Save
Save
Save
Save
Save
Save
Save
Save
Save
Save
Save
Save
Save
Save
Save
Save
Save
Save
Save
Save
Save
Save
Save
Save
Save
Save
Save
Save
Save
Save
Save
Save
Save
Save
Save
Save
Save
Save
Save
Save
Save
Save