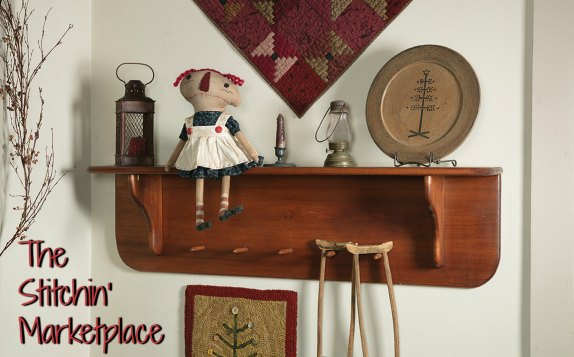 Products, Kits, and Patterns...
One-stop shopping with PQP Partners!
CLICK EACH IMAGE to ORDER!


Suzani Season Pillow Kit $49.95

by: WoolyLady Dye & Design Studio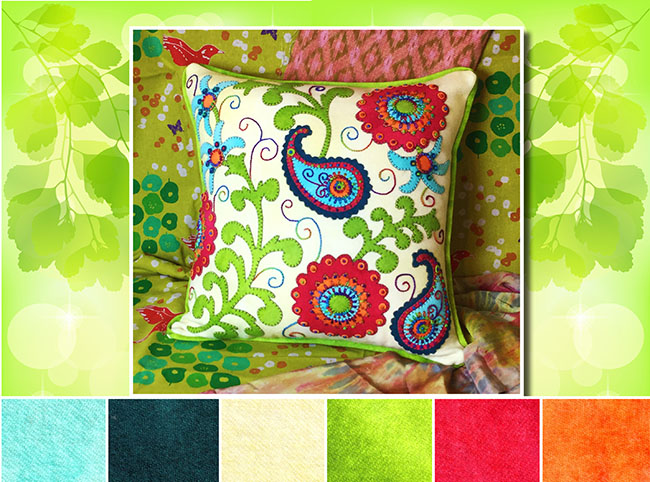 Finished size: 15.5" square


Stella EDGE LED Clamp Light $149-179

Use Coupon: MRJEFF at checkout for $25 off and free shipping on ANY purchase!!
by: Stella Lighting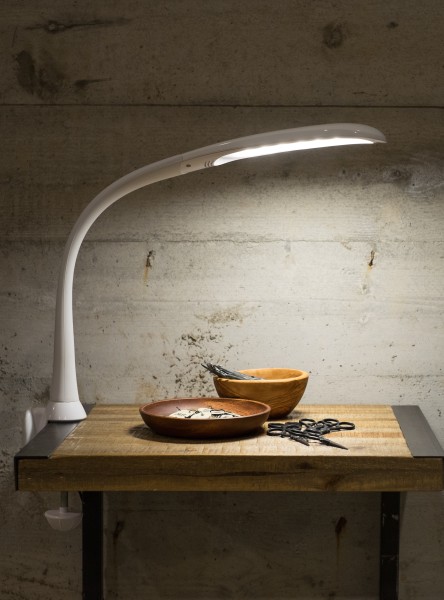 Wireless remote, 5-level dimming, Tri-Spectrum Technology...we're in love with this one! Their website has more images that show ideas for this beauty. Choose white, black or gray....grab yours TODAY!


Bird on a Vine Pattern $10

by: Jenifer Gaston, Woolen Willow Designs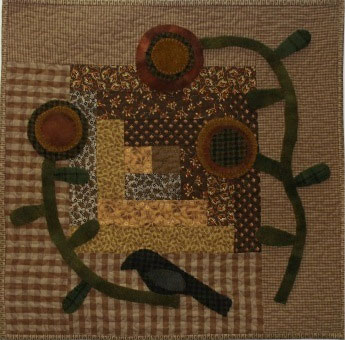 Finished size 18.25" x 18.25"

Crazy Busy Bees Kit $165
by Janet Nesbitt of One Sister Designs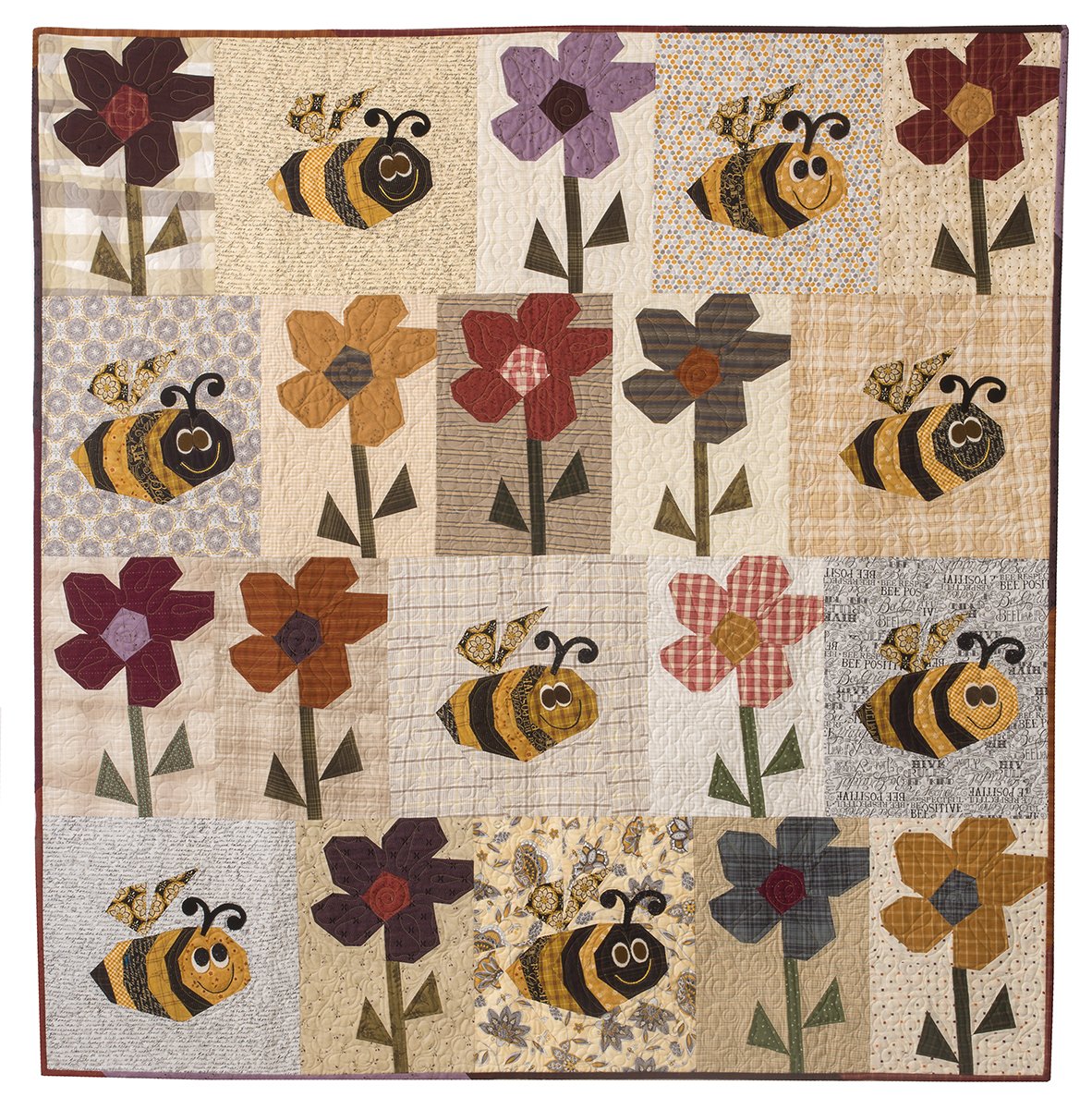 From the One Sister TM book, "Crazy Favorite Things" (purchased separately) this kit includes the fabric for the blocks wool for the eyes and antennae! Quilt measures 54-1/2" x 56".

Stitches and Patches Pattern $10

by Jenifer Gaston of Woolen Willow Designs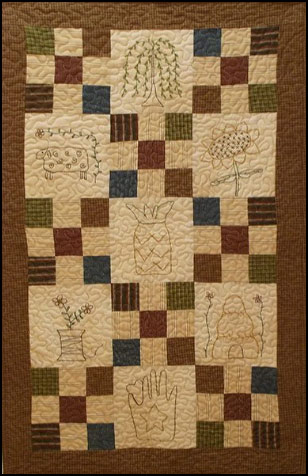 22" x 34"


Beeatrice Doll Kit $63.00
by: Sparkles n Spirit Doll Pattern Co.
This 19" doll KIT includes: Pattern, Wood kit, Accessories & Fabrics. Simple Sewing, lots of gluing!
(additional basic supplies needed like stuffing etc. are listed on the pattern)
PLEASE NOTE: Kits are one of a kind....Fabrics will vary per kit as chosen by designer but
will be as similar to photo as possible. They will not match exactly.

Save
Save
Save
Save
Save
Save
Save
Save
Save
Save
Save
Save
Save
Save
Save
Save
Save
Save
Save
Save
Save
Save
Save
Save
Save
Save
Save
Save
Save
Save
Save
Save
Save
Save
Save
Save
Save
Save
Save
Save
Save
Save
Save
Save
Save
Save
Save
Save
Save
Save
Save
Save
Save
Save
Save
Save
Save
Save
Save
Save
Save
ave
Save
Save
Save
Save
Save
Save
Save
Save
Save
Save
Save
Save
Save
Save
Save
Save
Save
Save
Save
Save
Save
Save
Save
Save
Save
Save
Save
Save
Save
Save
Save
Save
Save
Save
Save
Save
Save
Save
Save
Save
Save
Save
Save
Save
Save
Save
Save
Save