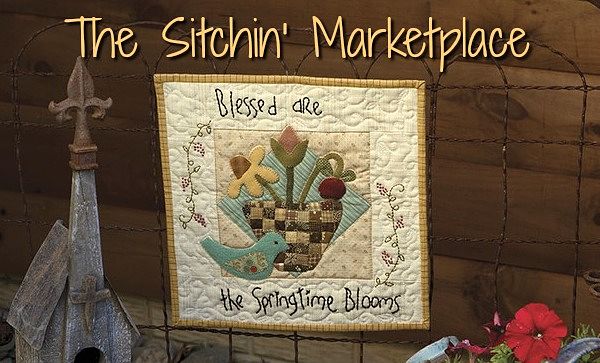 Products, Kits, and Patterns...
One-stop shopping with PQP Partners!
CLICK EACH IMAGE to ORDER!


When Pigs Fly Kit $124
by Janet Nesbitt of One Sister Designs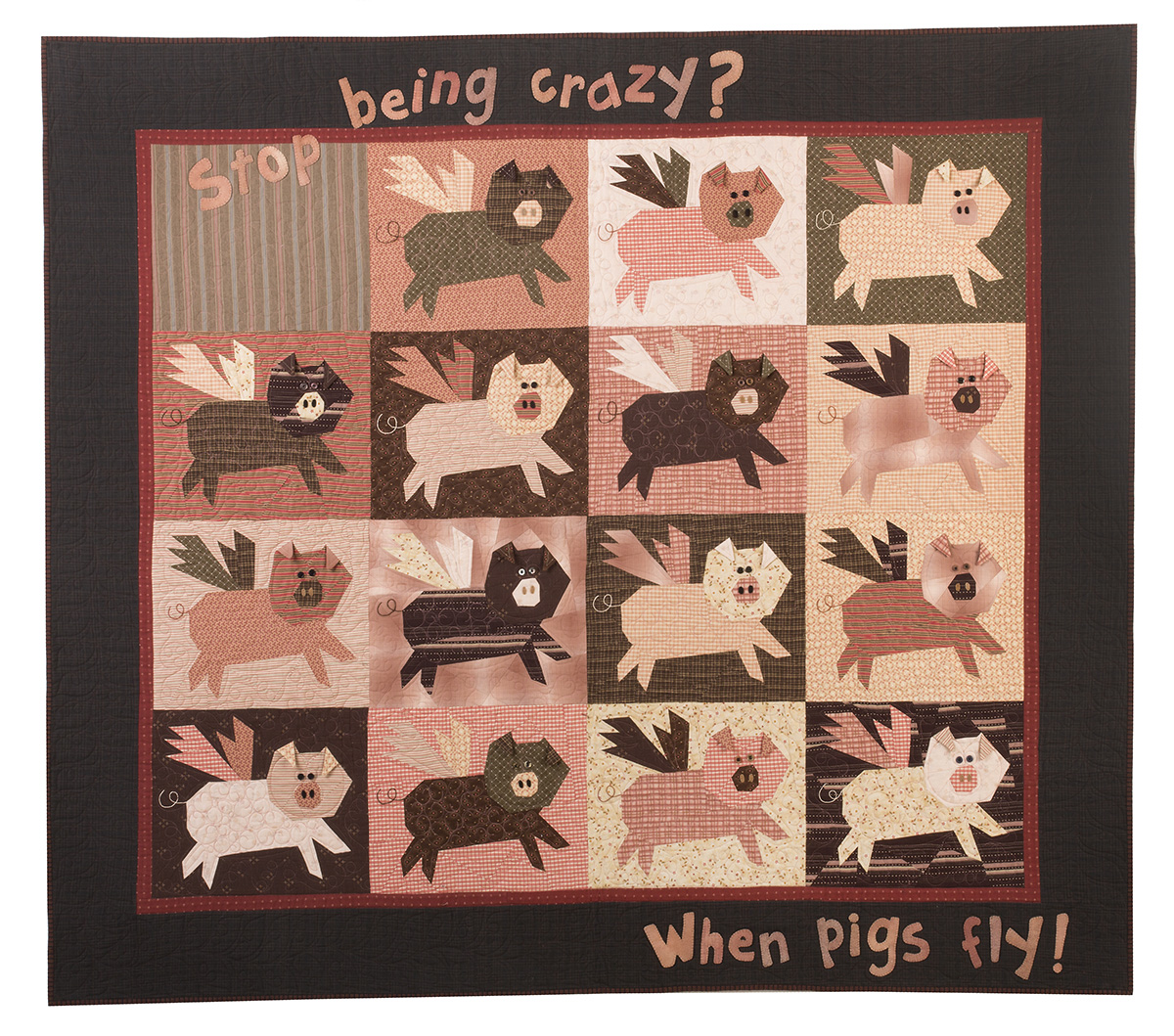 from the book Completely Crazy, purchased separately.
Kit includes the fabric for the blocks and borders and wool for the word border! Quilt measures 63" x 72".

Spring is Calling Kit $40
by Jenifer Gaston of Woolen Willow Designs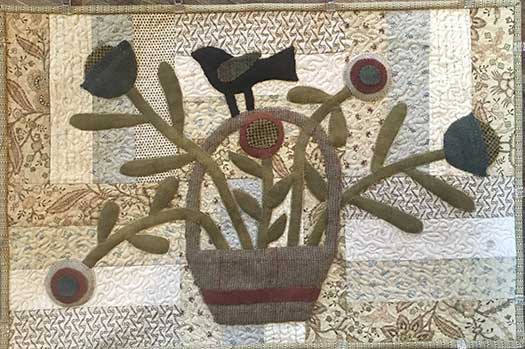 16"x24
Made of cotton with wool appliqué. Kit includes all all fabric and wool for the quilt top plus binding & pattern.

Living in the Sunlight Kit $64
by Norma Whaley of Timeless Traditions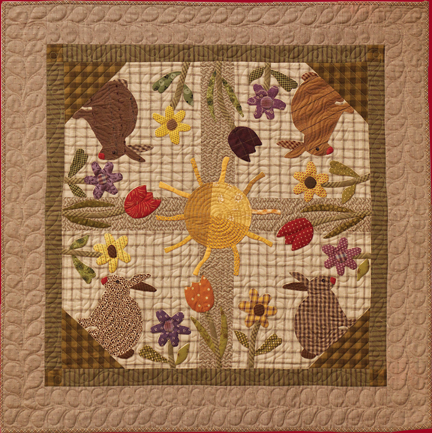 Finished size: 37" square
The kit contains the pattern and everything to complete the top.

Dance Quilt Kit $67.50
by: Yellow Creek Quilt Designs
This kit contains the pattern and fabrics (including binding) to make both sizes featured in this pattern.
50" X 54 1/2" AND 22 1/2" X 24"

36" doll kit
includes: Pattern, Accessories (including painted wooden eggs),
(Basket and flowers not included, but put anything you would like in Millie's hands just for fun!
Fabrics & Wood base ***(dowel rod not included), for making one doll.

Save
Save
Save
Save
Save
Save
Save
Save
Save
Save
Save
Save
Save
Save
Save
Save
Save
Save
Save
Save
Save
Save
Save
Save
Save
Save
Save
Save
Save
Save
Save
Save
Save
Save
Save
Save
Save
Save
Save
Save
Save
Save
Save
Save
Save
Save
Save
Save
Save
Save
Save
Save
Save
Save
Save
Save
Save
Save
Save
Save
Save
ave
Save
Save
Save
Save
Save
Save
Save
Save
Save
Save
Save
Save
Save
Save
Save
Save
Save
Save
Save
Save
Save
Save
Save
Save
Save
Save
Save
Save
Save
Save
Save
Save
Save
Save