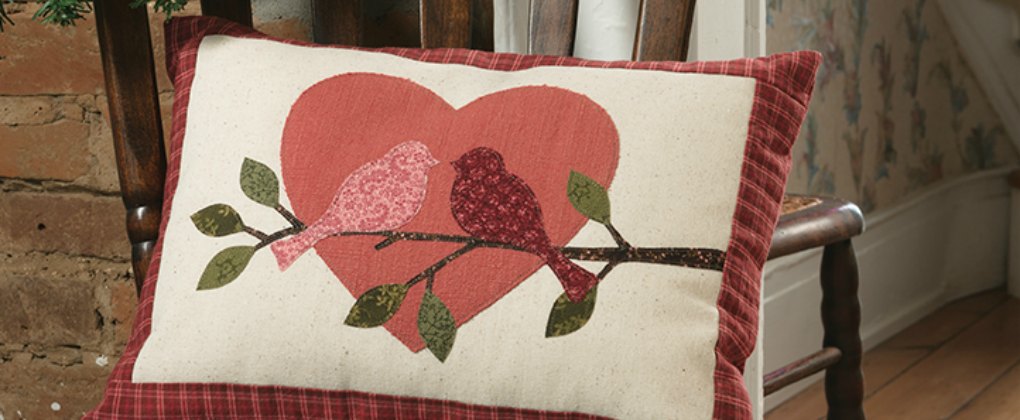 We have all watched in disbelief as recent hurricanes and fires devastated families, homes, and neighborhoods the past few months. Many of you have found ways to help, and many are still eager to find effective ways to help out in the long recovery efforts. We did a little research and found the following ways to provide money, time, or quilt-related items:


After the tier 1 disaster services have provided basic needs to the victims and commuties, Quilts of Compassion steps in to provide additional resources and emotional support. The Quilts of Compassion ministry works with volunteers from local churches and community organizations to gather fabric, make quilts and deliver quilts. In doing this, it has brought encouragement and hope to the hurting, but also has taught volunteers about the joy of giving. In 7 years they have donated over 20,000 quilts and afghans to 33 communities in 12 states. In November they will go to work along the Texas coast southeast of Houston. For more information, click here.
The Fat Quarter Shop has designed a special Fat Quarter-friendly quilt pattern specifically for the Hurricane Harvey relief effort. "Healing Hearts" features chains of hearts, a tribute to the sense of unity we need in the wake of these storms. If you make this quilt, please share it with #healingheartsquilt. The Healing Hearts quilt pattern is available from now until October 31, 2017, and FQS will donate 100% of the proceeds from the sale of this pattern to the JJ Watt Foundation. For more information, click here.
The Missouri Star Quilt Company is donating $10,000 to a hurricane relief charity and collecting items to comfort those affected. They are collecting pillow cases and delivering them to a relief facility in need.
Ship them to:
Missouri Star Quilt Company
c/o Hurricane Relief
1005 S. Hughes Street, Hamilton, MO 64644

They also encourage you to donate to your local Project Linus, which is gathering big donations to send to the fire victims.
For more information, visit the Missouri Star Quilt Company.