Valentine's Day sneaks up on me every year. In early January I think, "Oh Valentine's Day is 6 weeks away." Then I forget about it and find myself scrambling to find a quick project to convey my love. It's 2 weeks away, so I decided to compile some images of our heart-themed projects from the past:
This pattern, Scattered Hearts by Jo Ann Mullaly, has special meaning.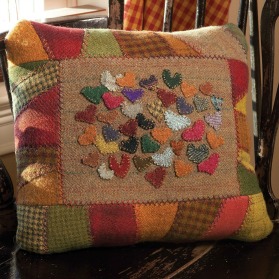 Need to warm your feet on a chilly February morning? We love this Happy Grazing hooked rug by Tonya Robey.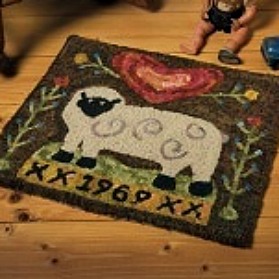 Try your hand at needle punch; we fell in love with Christine Baker's Be My Valentine project.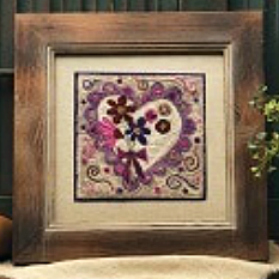 Do you need bunnies and tulips to convince you that Spring is around the corner? Kay Harmon's Over the Top wall hanging warms us up every time we look at it!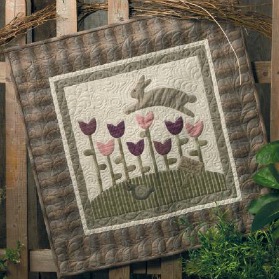 Virginie Gousse's Little Heart crosstitch pattern offers a sweet way to store your scissors.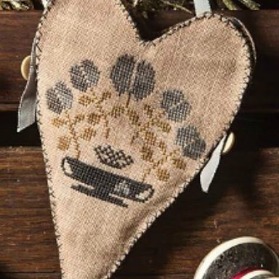 And don't you just love Kathy Cardiff's Hearts and Vines wool tablemat?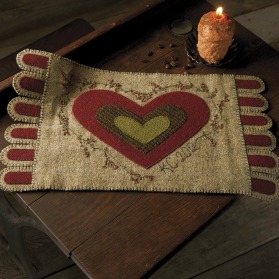 If you make any of these projects, please snap photos and send them to us; we'll include your picture in an upcoming issue of Primitive Quilts and Projects!
info@primitivequiltsandprojects.com