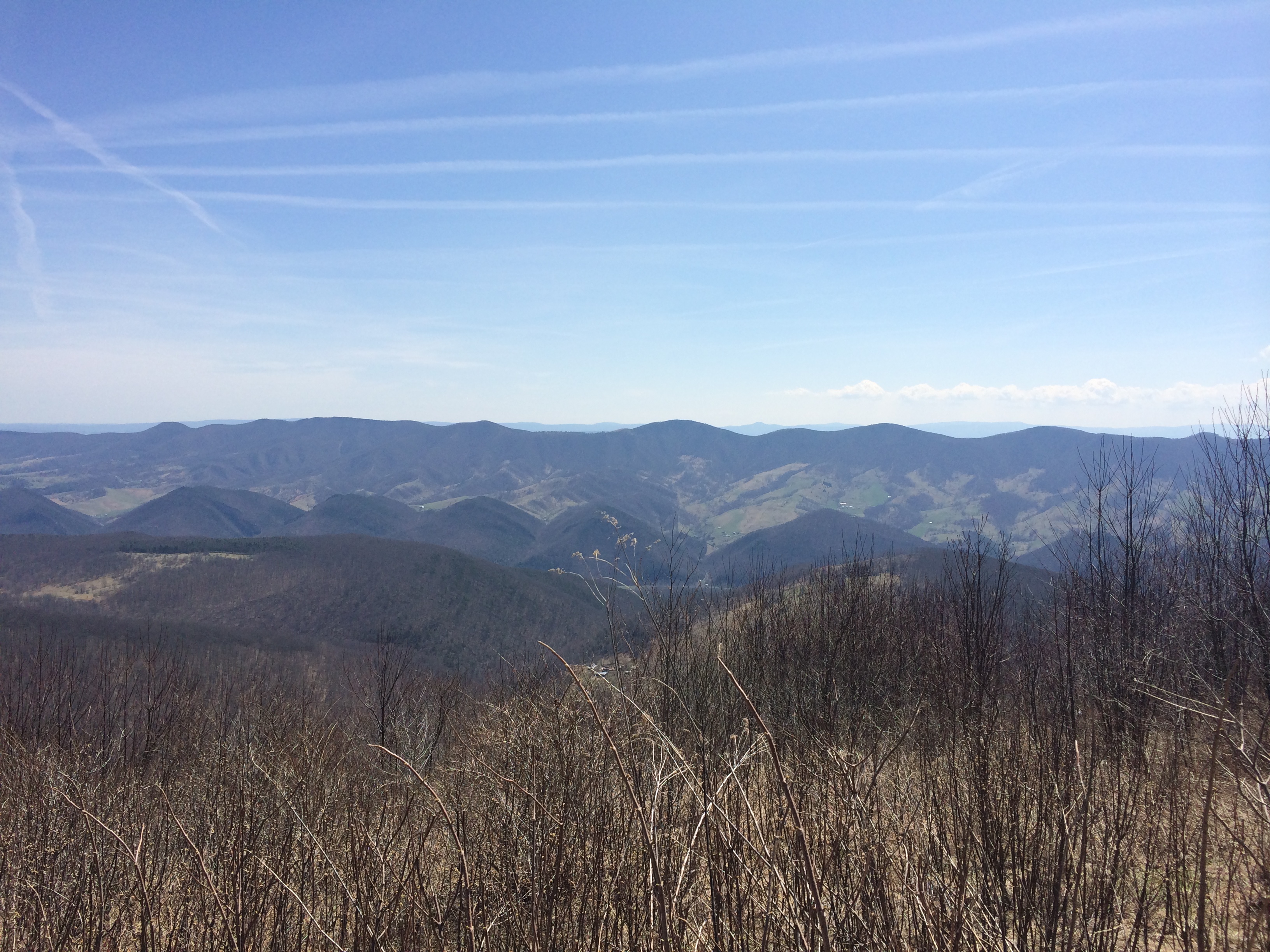 Many of you know that we live in, and publish our magazine in West Virginia.With the news of the devastating floods here, we have been asked by so many of you if we are okay.Yes, we are fine. We are safe…the flooding did not happen in our area. We are heart-broken for our West Virginia friends and families who were in the thick of it all.
West Virginia celebrated its 153rd birthday on Monday, June 20.Three days later, a band of thunderstorms poured 10 inches of rain on our little mountain state in a few short hours. This devastating storm is now considered a 1,000-year event for our region. It is the third deadliest flood in West Virginia, with 24 people killed and several missing.
At least 60 roads were washed away or closed, and numerous bridges destroyed. Homes were seen floating away, and those left standing were flooded to the rooftops. Power outages are widespread, affecting tens of thousands homes. Governor Tomblin declared a state of emergency for 44 of our state's 55 counties, and ordered deployment of 400 members of the West Virginia National Guard. President Obama declared West Virginia a major disaster area, ordering aid to assist victims of the floods in several counties.
Over 500 homes were destroyed, and thousands of houses are filled with thick river-bottom mud. Many residents will not be able to return to their homes for months, and will live in temporary shelters.
And now, with the storms behind us, we stand in awe at the love, compassion, and kindness flooding in from all over the world. Help from countless communities, government agencies, churches, families, businesses, teenagers, animal shelters, military, sports teams…even our soldiers deployed in the Middle East are sending their love this way.
The 2016 Greenbrier Classic golf tournament, scheduled to start on July 7, was canceled due to the floods. The Greenbrier Resort, where the tournament is played each year has been closed indefinitely, and is providing temporary shelter for storm victims.The PGA donated $100,000 to help the victims; golfer Bubba Watson, (he and his family live in the Greenbrier area 4-5 months each year) donated $250,000.
Country singer, Brad Paisley is a West Virginia native, and is donating $100,000 and launching a GoFundMe campaign with a million dollar goal to help the victims.Another famous West Virginian singer, Billy Ray Cyrus is hosting the "Rebuild West Virginia" fundraising telethon, Friday night.All proceeds raised will go to the American Red Cross in West Virginia to help families and communities hit by the devastating floods.
Actress Jennifer Garner, who is from Charleston, West Virginia, and whose parents still live there, is working with "Save the Children" organization to help out.
Coca-Cola is working closely with local emergency management authorities to provide beverages to first responders and West Virginians who have been impacted. So far the company has donated more than 220,000 bottles of water, and Coca-Cola employees across the Southeastern U.S. are assembling cleaning and personal hygiene kits for those affected by the floods.
Several companies are providing wireless service, computer workstations, and charging stations, as well as monetary donations.
The list goes on and on and on. There is a lot to be thankful for. People are amazing. Love is all around, everywhere we look.
If you would like to help, you can make donations directly through the American Red Cross by visiting www.redcross.org or by texting WVFLOODS to 90999 to make a $10 donation. Other ways to help can be found in the comprehensive lists at http://moneynation.com/help-west-virginia-flood-money/.
President John F. Kennedy visited our state on "West Virginia Day," June 20, 1963, the state's 100 year "birthday."He said, ''The sun does not always shine in West Virginia but the people always do.'' I would like to add that people all over the world are shining with us.